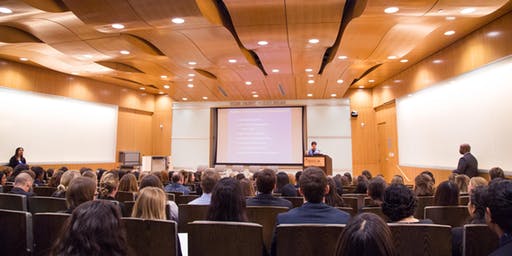 Professional conferences are an unparalleled opportunity to build your network, get new ideas, deepen connections and get out of your routine and shake things up. Yet so many of us fail to act… why? Because you probably went home with loads of information to digest and a feeling of being overwhelmed. So plan a post-conference action plan that empowers you.
The key is taking ACTION.
Here are 4 steps to maximize your conference investment:
1. Network post the event – Don't forget those connections you made. Close the loop, follow up and build relationships for referrals, accountability and more.
2. Leverage your social channels – How can you communicate your time investment to show potential customers your commitment to excellence and serving them at the highest levels? Make your public posts about serving your customers and potential customers better.
3. Organize your notes for the items you are committed to act on and share them with an accountability partner, mentor or coach.
4. Take action NOW! – Don't wait! Nothing good happens when you wait.
So there you have it, 4 steps to win the post-conference game.