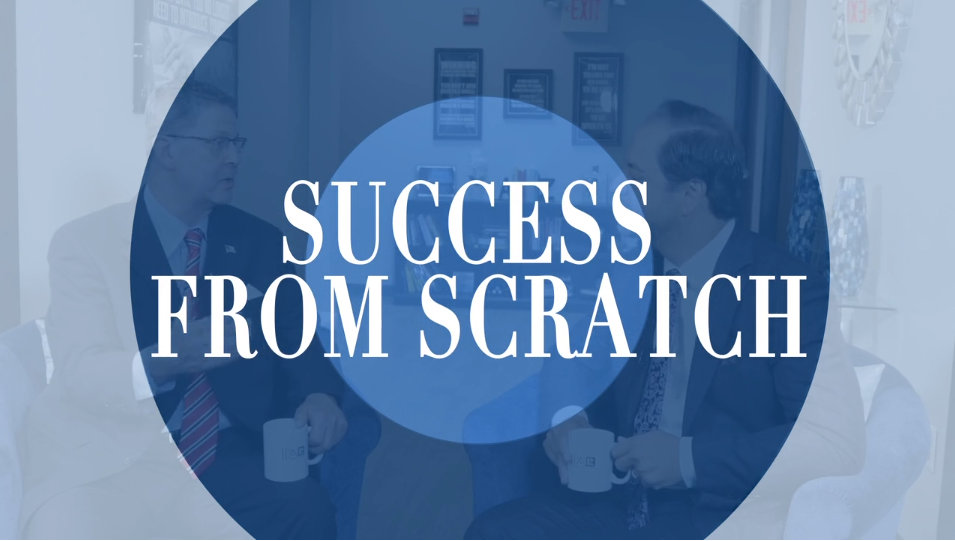 Lara Pavanelli, from JPAR Austin, TX is my special guest on episode #47 of Success From Scratch.
Lara created $6M in her new business helping others buy, sell or invest in real estate. She was pleased with $6M yet not satisfied, in this episode, Lara explains how she will double her business in 2019.
"I approach the business from a relationship perspective – everyone I meet, I approach from the perspective of how can I help them and what can I learn from them? My goal in 2019 is to meet 500 new potential customers, with a systematic follow-up system".
"I approach the business from a relationship perspective. ~ Lara Pavanelli, JPAR Austin, TX."