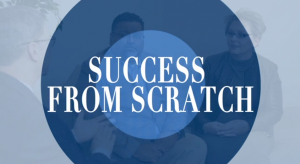 Episode 2 of "Success From Scratch" is here.
In this week's episode, team leaders, Prakash and MaryJane Mathew will share some best practices on how they started and how it got them to where they are right now – a successful TEAM.
Stay tuned for the next episode of Success From Scratch! The JPAR model is a team leaders dream!
"The secret is with the basics, practice makes perfect!" -Prakash & MaryJane